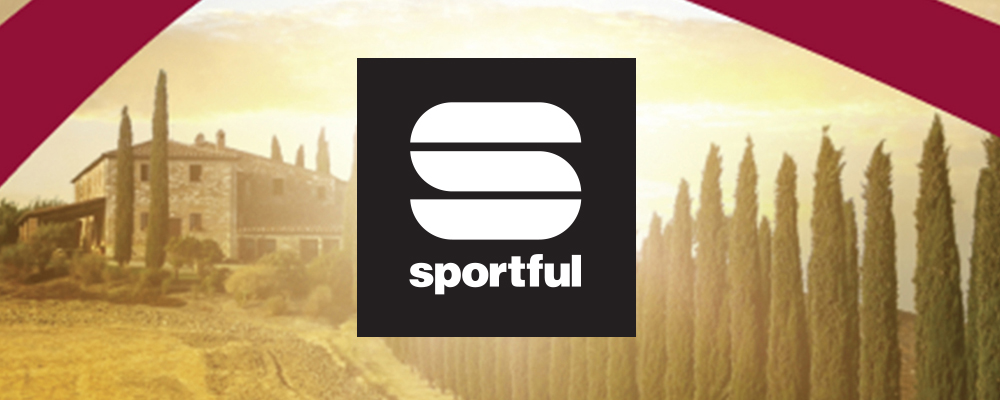 The partnership between Sportful and Gran Fondo Strade Bianche has been reconfirmed also for the 2018 edition!
Bodyfit Pro Classics will be the technical jersey that thousands of participants will receive as they registrate to the race. The jersey has a special dedicated design but it is in every detail the same as the one used by pro racers.
Tu run a Gran Fondo in March it is necessary to have a very technical garment, that is why Sportful has chosen for the Gran Fondo Strade Bianche its "Classics" jersey.
Its name gives a taste of its features. This jersey has been created to be used during the Spring Classics, races where temperatures are lower than the average ones and where the protection from cold is fundamental.
With its stretch fabric Bodyfit Pro Classics guarantees perfect wearability while its brushed fabric protects against cold, without compromising breathability. It is perfect for races but also for early morning trainings when the sun is not high in the sky or for all those places where days are not always sunny and temperatures are not high even in summer.
FEATURES:
brushed fabric
long zipper YKK Vislon ®
elastic waistband with silicone grip
perfect wearability granted by its elastic fabric
sleeves with flat elastic band laser-cut with silicone grip
three back pockets
reflecting inserts